[amg] avant MUSIC GROUP
We are a global conglomerate of music professionals providing solutions and innovation in the entertainment business.
To continue to represent creatives in today's modern world by being on the cutting edge of the evolving entertainment industry. The Avant name continues to make it our legacy to connect and build lasting business relationships.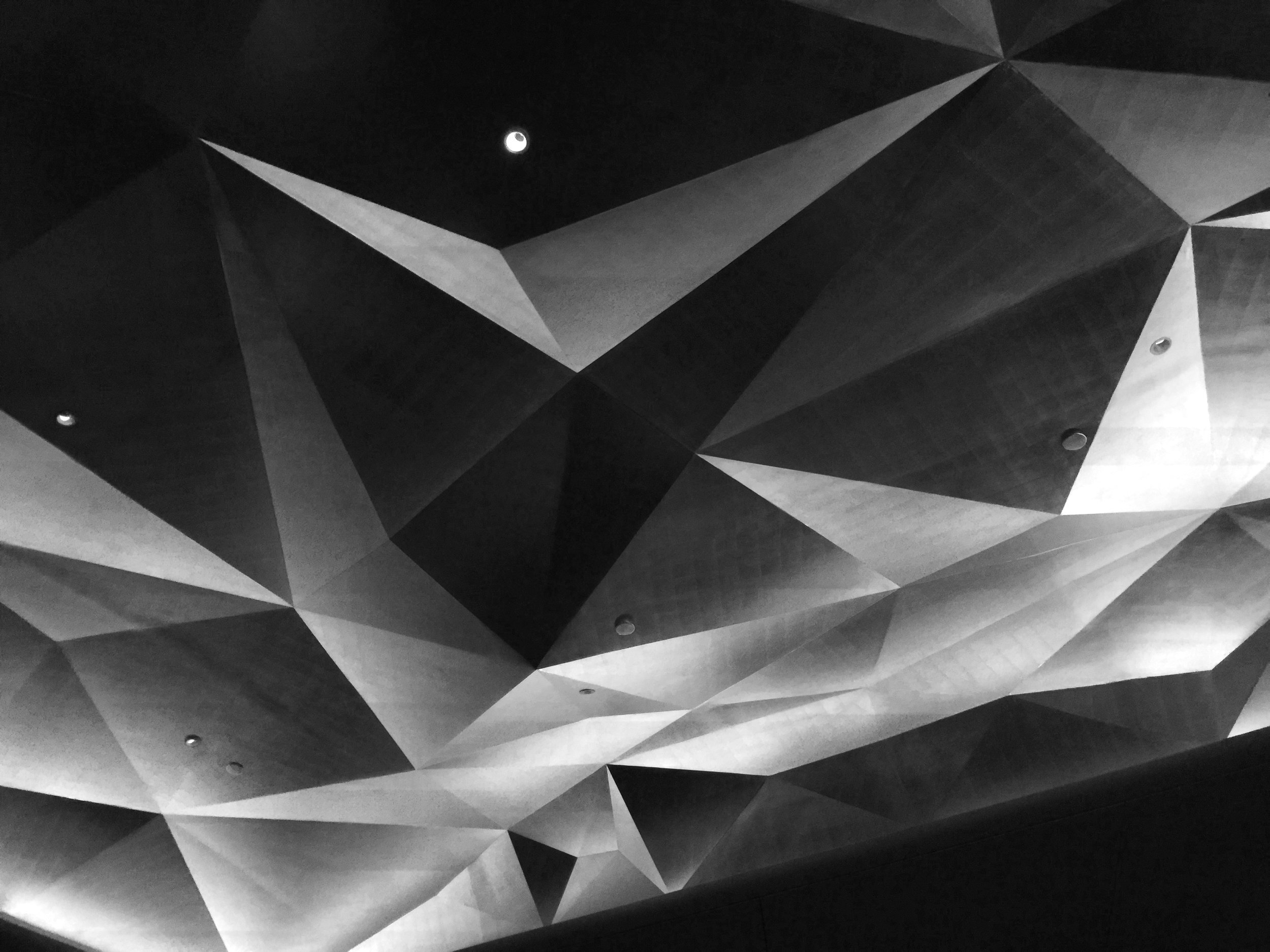 "With decades of experience our network has helped assemble and cross pollinate ideas to develop and execute effective and creative business solutions."
MANAGEMENT
Goal oriented and relation based representation coupled with proactive positioning maximizing opportunities for our clients.

MARKETING & Strategy
Avant employs tested social media and traditional marketing tactics utilizing the latest angles in technology positioning our clients for maximum results based on their goals.
ARTIST DEVELOPMENT & Production
From branding, image consulting to production our company utilizes a diverse roster of professionals to deliver industry viable music and commercially successful artists.

CONTENT CREATION
Tailored content, multimedia and artistic direction from videography, graphic design, web development and more.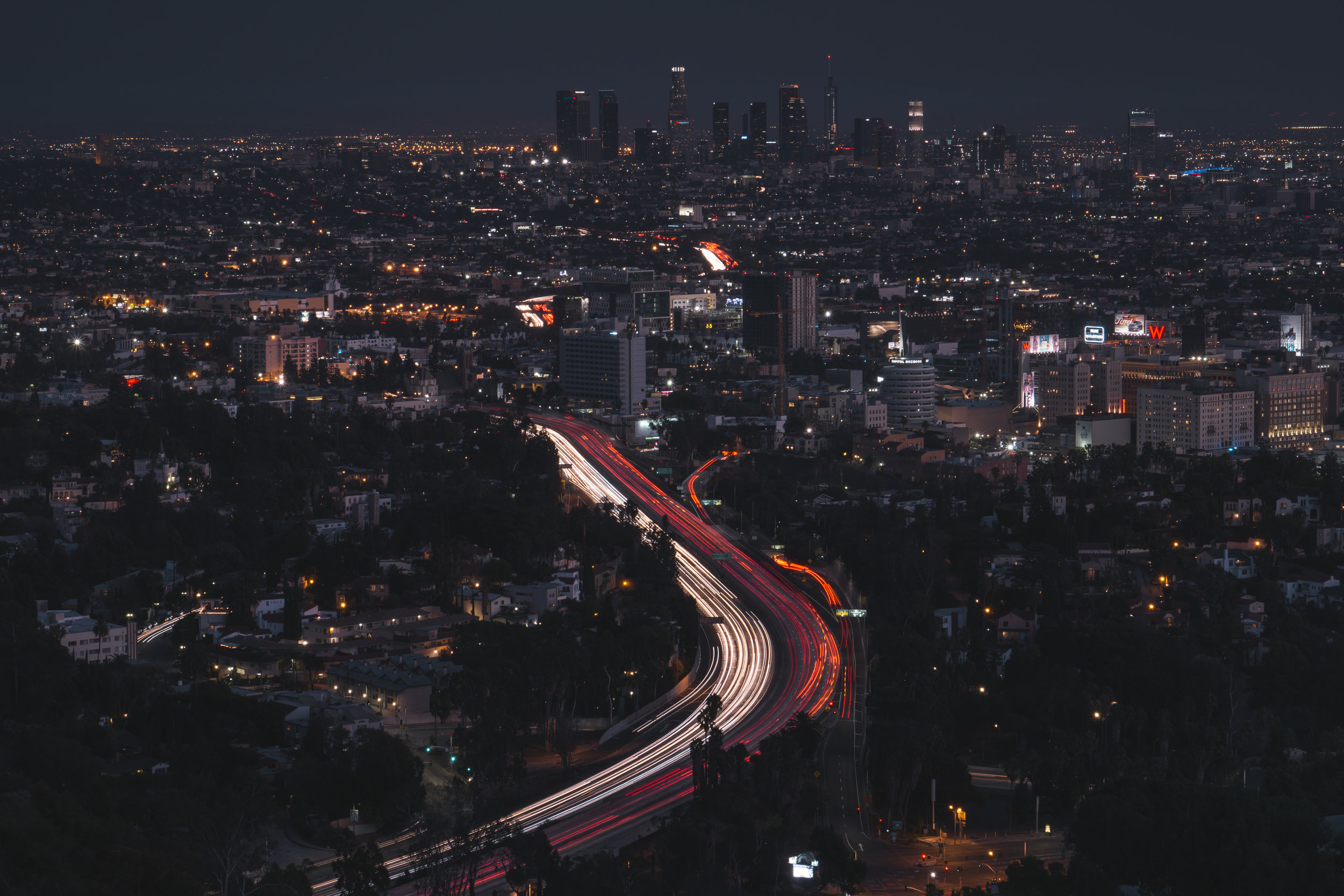 Avant is pleased to work across the nation with entertainment professionals, labels and corporations. If you would like to explore partnership opportunities please contact us.